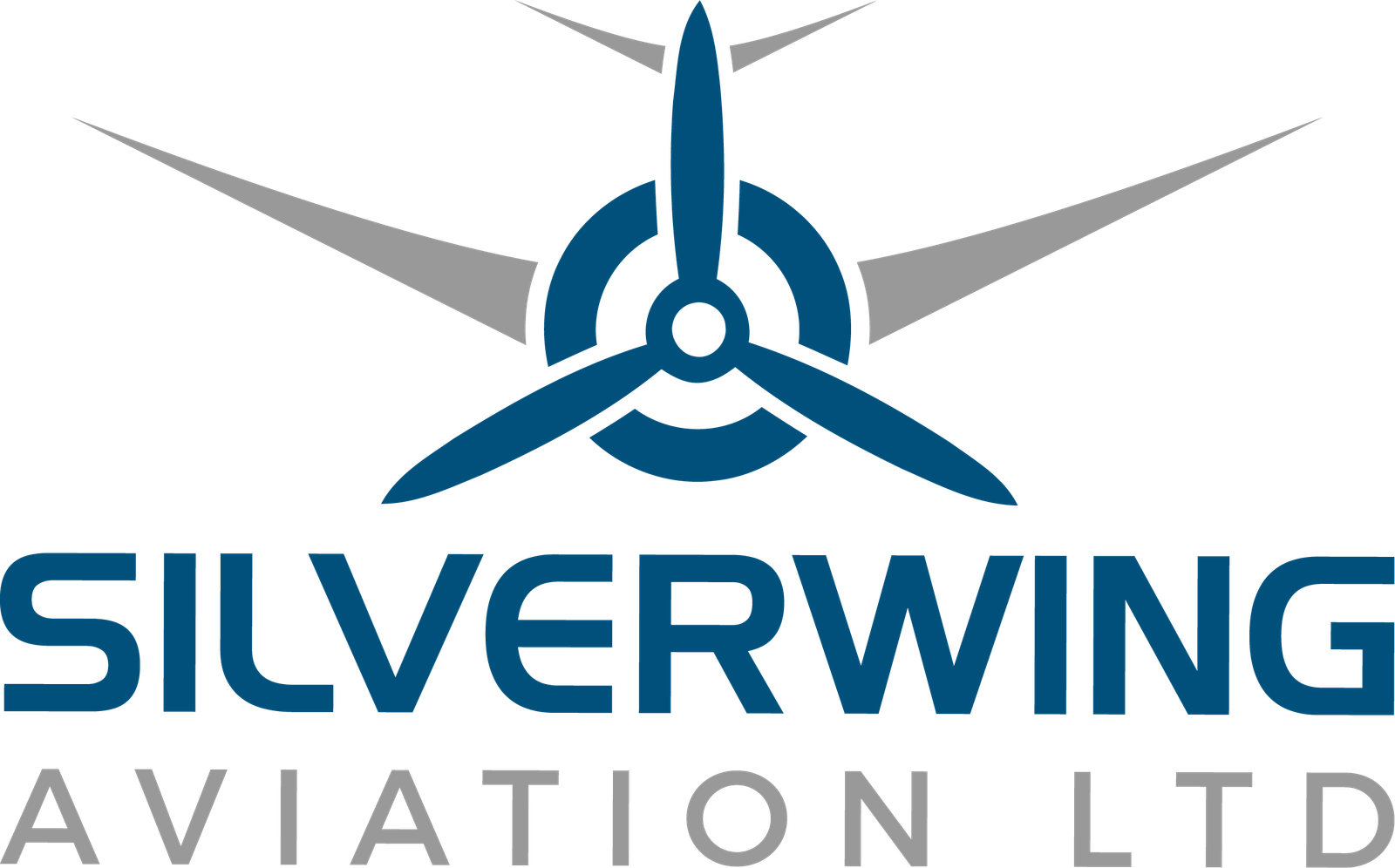 Welcome to Silverwing Aviation Ltd.
- About Us! -
Welcome to Silverwing Aviation! Check back frequently as our website is being built. Expect our site to be fully operational soon. (Updated 2020-10-21)
Started in 2020, Silverwing Aviation is the newest flight school in the Lower Mainland, providing Greater Vancouver, B.C. with the easiest and best way to become a pilot. Our fleet of aircraft are specifically keyed to making training as seamless as possible. Having a small staff allows us to give you the individual attention you need to train efficiently and in a comfortable environment.
We saw a need in the market to provide reliable and well maintained aircraft while offering a straightforward fee structure with no hidden costs. We also saw how many flight schools would have students train with upwards of half a dozen different instructors, offering no cohesive structure in their training. This would result in students having to repeat various maneuvers and exercises simply to refresh each new instructor on the student's current progress in their training.
We also saw a need for more cohesive, clearer, and easier to understand training.

Our Mission:
To provide pilots with the best flying skills as efficiently as possible while making flying accessible and affordable to everyone -- using aircraft that are clean, safe and reliable to obtain these goals!
Our People:
Chief Flight Instructor:
Brad Scott is the owner, operator, and Chief Flight Instructor for Silverwing Aviation Ltd.
Brad started flying gliders in 1998 and has since obtained his Commercial Pilot License, Float Rating, and Night Rating and has had a short stint as a bush pilot flying floatplanes in Northern Ontario in 2020 before the pandemic shutdown. Brad has been an Ultra-Light instructor since 2018 and has over 600 hours combined in certified and ultralight aircraft, including over 1000 takeoffs and landings on float and land configured aicraft!
Contact us Here:
778-987-WING (9464)
Or by Email: webmail@silverwingaviation.com
Spot Tracker Link
Spot Tracker Link Short Link: http://bit.ly/2Av4BFo